Few clicks away
Contact Us
We live, work, and play in Tallinn, Estonia
Expert Web Designers, SEO experts and Web Developers trained in the digital industry who offer a professional and trustworthy service.
Have an idea? Make it happen. Get in touch!
We like to support our clients at all stages of their projects, don't hesitate to contact us! Whatever your goal, let's chat about how to get you there.
Think we might help? So why not drop us an email and we'll get back to you as soon as we can.
We're currently accepting new client projects.
Don't worry, we are all friendly dudes like the fella on the
right

bottom

(who happens to be our CEO, Priit Haidak)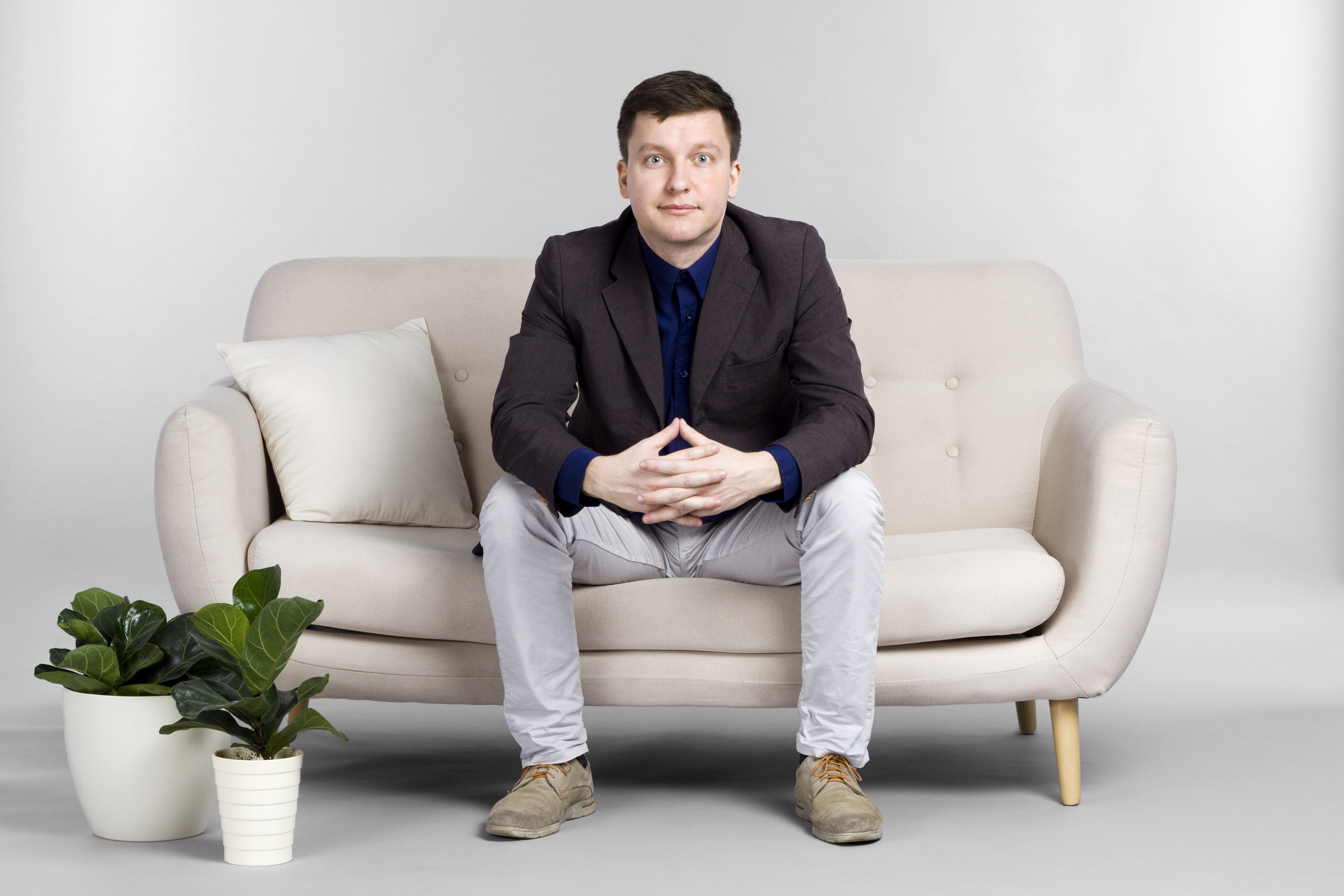 If you're looking for guys that likes things done right and will get the best out of your web presence, fill in the form
right

below

.
Tell us about your vision:
Which challenges are you facing?
What are your goals and expectations?
What would success look like?
How much are you planning to spend to get there?
"*" indicates required fields
Digital has evolved
Work with an agency that has too.