GLOBAL EXPERIENCE
We're a web design & SEO agency!
Creating Digital Products and Experiences That Have a Lasting Impact.
Let's talk — Send a message
OUR VISION
Helping Brands and Businesses Gain a Competitive Advantage in the Connected World.
We bring the experience wherever you connect with your customers. We create websites that earn, brands that are seen and strategies that work. The best result comes when emotions merge with data, technology with design and your company with ours.
With more than ten years of knowledge and expertise, corporate-level companies trust us to refresh and improve their online presence. Startups and medium-sized companies rely on us to launch and set a visual tone.
Our Expertise
Discover how we can work together.
Web Design & Development
Successful online marketing starts with your online presence. When you begin a partnership with Vulkano, our first step is to ensure your company is represented by a website that embodies the highest standards in responsive and mobile-friendly design and development.

Learn more
SEO & Organic Search Marketing
Effective SEO, goes beyond optimizing your website for search engines—it's a gradual, ongoing process that uses strategic content creation to improve user experience and online visibility. Our SEO services are proven to boost organic traffic and convert website visitors into loyal customers.

Learn more
World-class designers and developers.
As a leading digital agency in Tallinn, we look to engage with our clients beyond the conventional design and development agency relationship, becoming a partner to the people and companies we work with.

We create digital experiences that communicate clearly, achieve marketing goals, and look fantastic. Urban design draws together the many strands of place-making, environmental stewardship.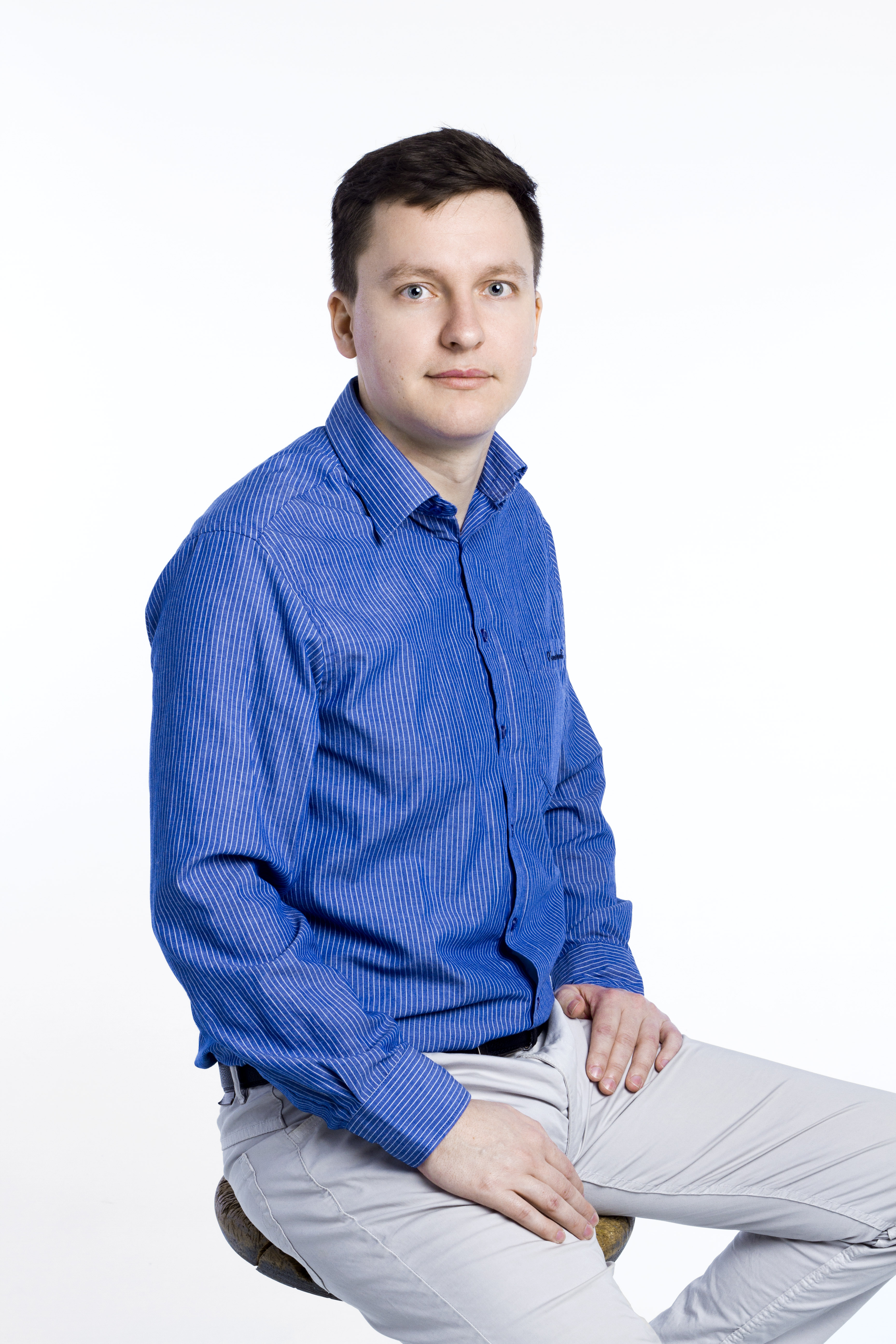 Priit Haidak / CEO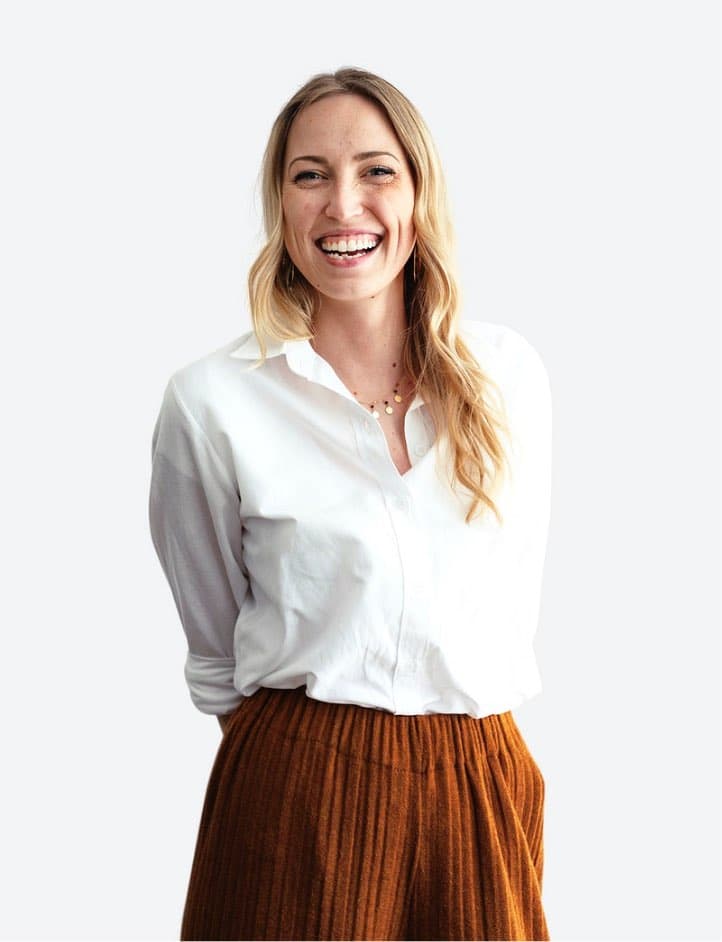 Kristi Mitt / Designer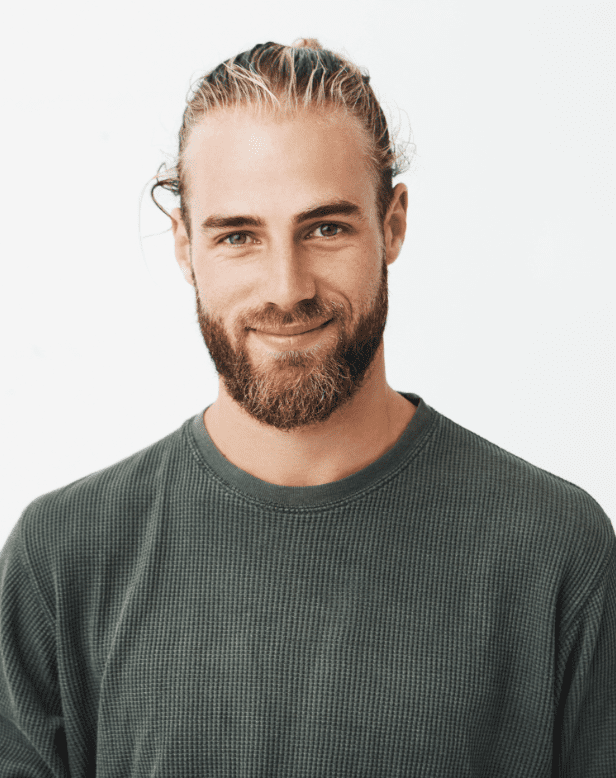 Carl Osborne / Developer